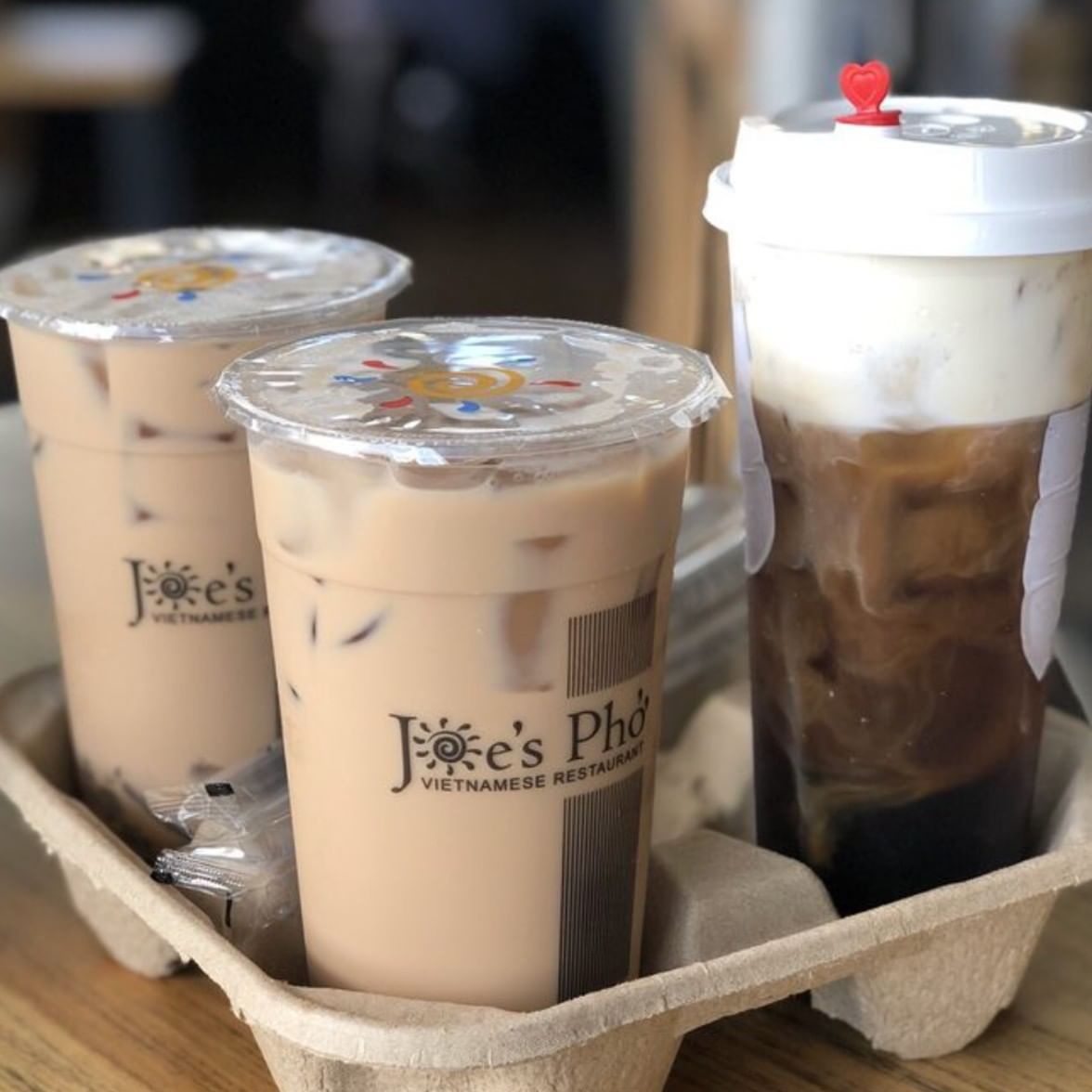 ---
Embodying Our Culture
The moment you step into Joe's Pho, you are greeted by a warm and inviting ambiance.
The restaurant exudes a casual and intimate atmosphere, enhanced by decor inspired by Vietnam's enchanting landscapes - rustic wooden fixtures, intricately woven bamboo, and vivid murals reflecting the bustling street markets of Hanoi and the tranquil beauty of the Mekong Delta.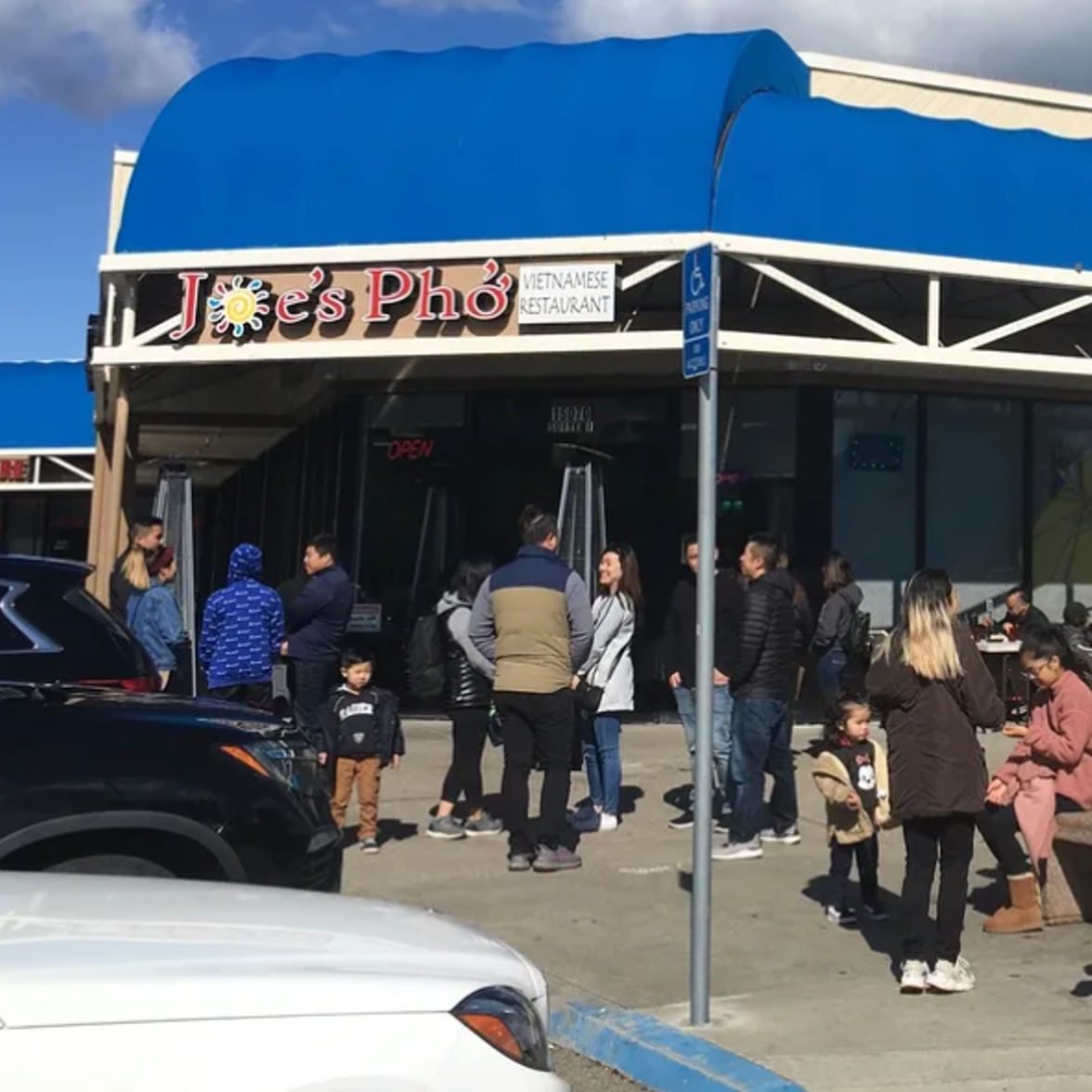 ---
Celebrating Our Diversity
In a city celebrated for its diverse culinary scene, Joe's Pho stands out as an embodiment of authentic, home-cooked Vietnamese fare.